The Ellucian Foundation, established in 2020 by the higher education technology solutions provider Ellucian, has awarded Appalachian State University's Department of Mathematical Sciences with $25,000 as a part of their 2021 Progress, Accomplishment, Thriving, Hope (PATH) Scholarship program.
This program was created in 2020 to provide support for students experiencing economic hardships and educational disruptions. The Department of Mathematical Sciences will base the award amounts on the number of eligible applicants that apply within the department who are mathematical sciences majors and fit the University's eligible needs category. Applications will be accepted until September 30, 2021. Students are eligible if they have completed their FAFSA forms for 2021-22 school year and are designated as Pell Grant eligible. The Office of Financial Aid will notify eligible students. For questions, contact Dr. Katie Mawhinney, mawhinneykj@appstate.edu.
###
About the Department of Mathematical Sciences
The Department of Mathematical Sciences offers undergraduate degrees in actuarial science and mathematics, with concentrations in business, computation, life sciences, physical sciences, secondary teaching and statistics, plus a general, self-designed concentration. The department also offers the Master of Arts in mathematics, with concentrations in college teaching and secondary teaching. Learn more at https://mathsci.appstate.edu.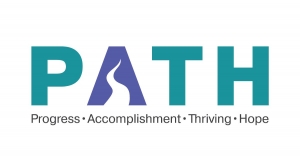 Tags: